Free Test Products From ProductReportCard!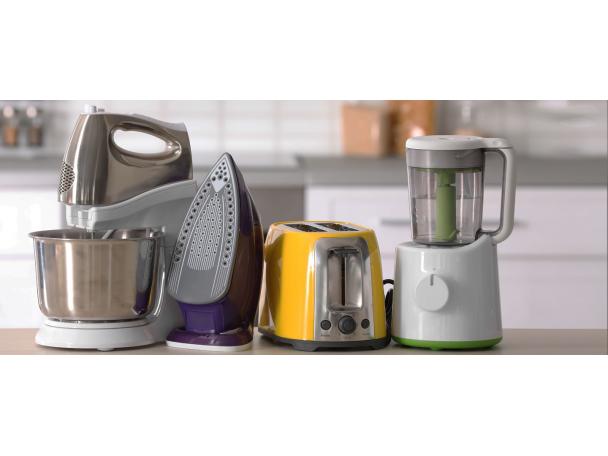 Posted on Nov 07, 2019.
Here's today's exclusive freebie. Claim this really cool offer from ProductReportCard while you can! Register for FREE and influence products and service decisions by sharing your opinion. ProductReportCard connects consumers and subject-matter experts, like you, with our clients to share their insights into current marketplace trends. Check out the instructions below and follow them closely. Similar offers:
Do you want a lot more freebies? Stay updated with this newsletter and stay in touch. You will see tons more coming into your email every single day, so watch out for more freebies.
Earn Amazon gift codes or free products for each online survey you complete. Sign up for free!
Just follow this link to get the freebie:
Sample availability and delivery is subject to each individual company's terms, conditions and availability at their discretion.
Today's free samples:
Online Sweepstakes: